If you ever sailed to deserted island and walked at night, you wait for the dawn and fall asleep with singing birds.And at the morning everything starts again - bonfire, morning tea, washing with cold water in the lake.
Если вы когда-нибудь приплывали на необитаемый остров и гуляли всю ночь, вы ждете рассвет и засыпаете под пение птиц. 
А утром все начинается сначала - костер, утренний чай, умывание холодной водой из озера.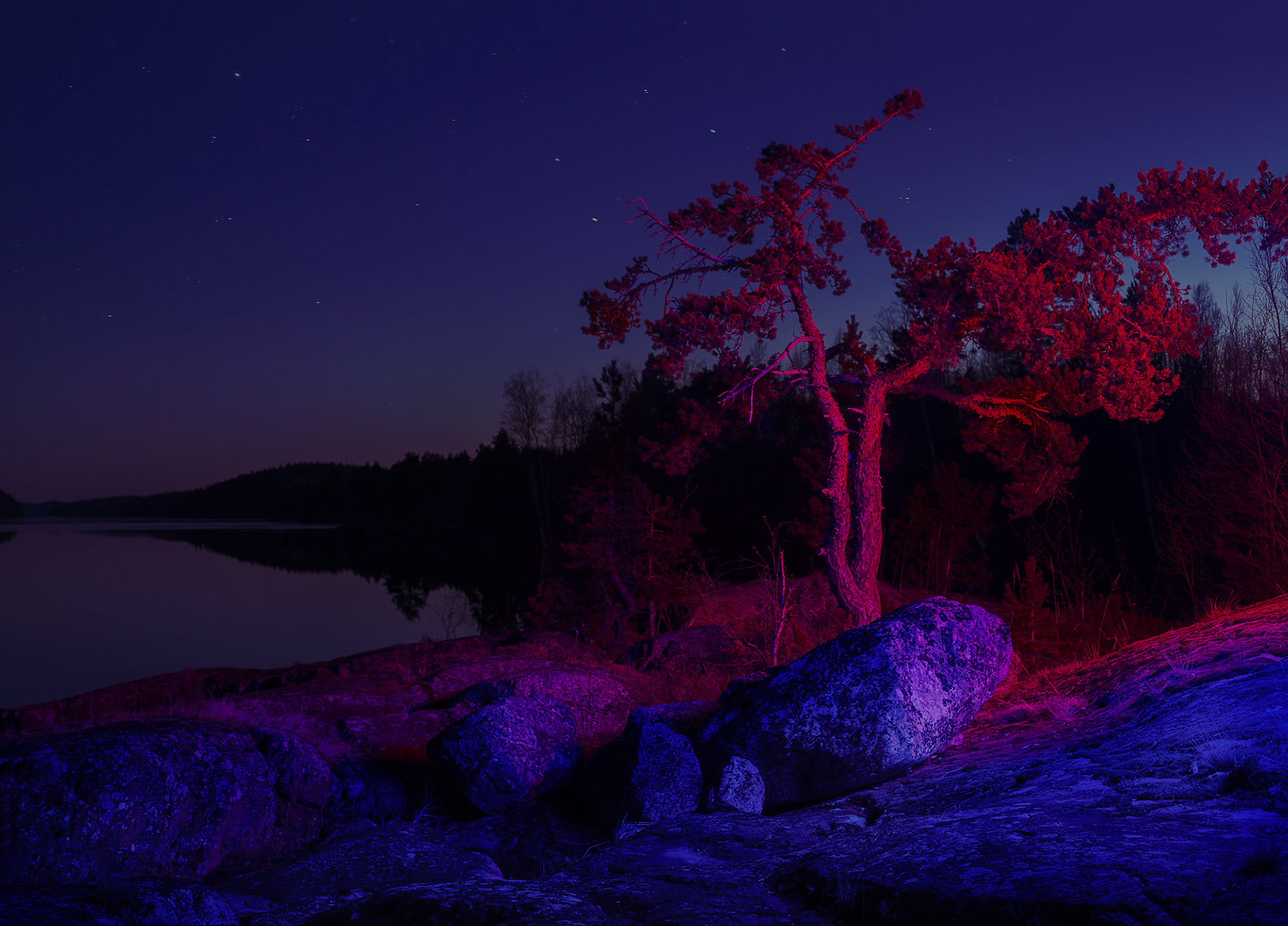 By the way, here you can meet a snake, but it doesn't scares you. It seems that every stone, every tree protects you. Unreal beauty!
I want to leave without traces, leave this place untouched.
Кстати, здесь можно встретиться змей, но это не пугает. Кажется, что каждый камень, каждое дерево защищает тебя. Нереальная красота! 
И хочется уйти не оставив следов, оставить это место нетронутым.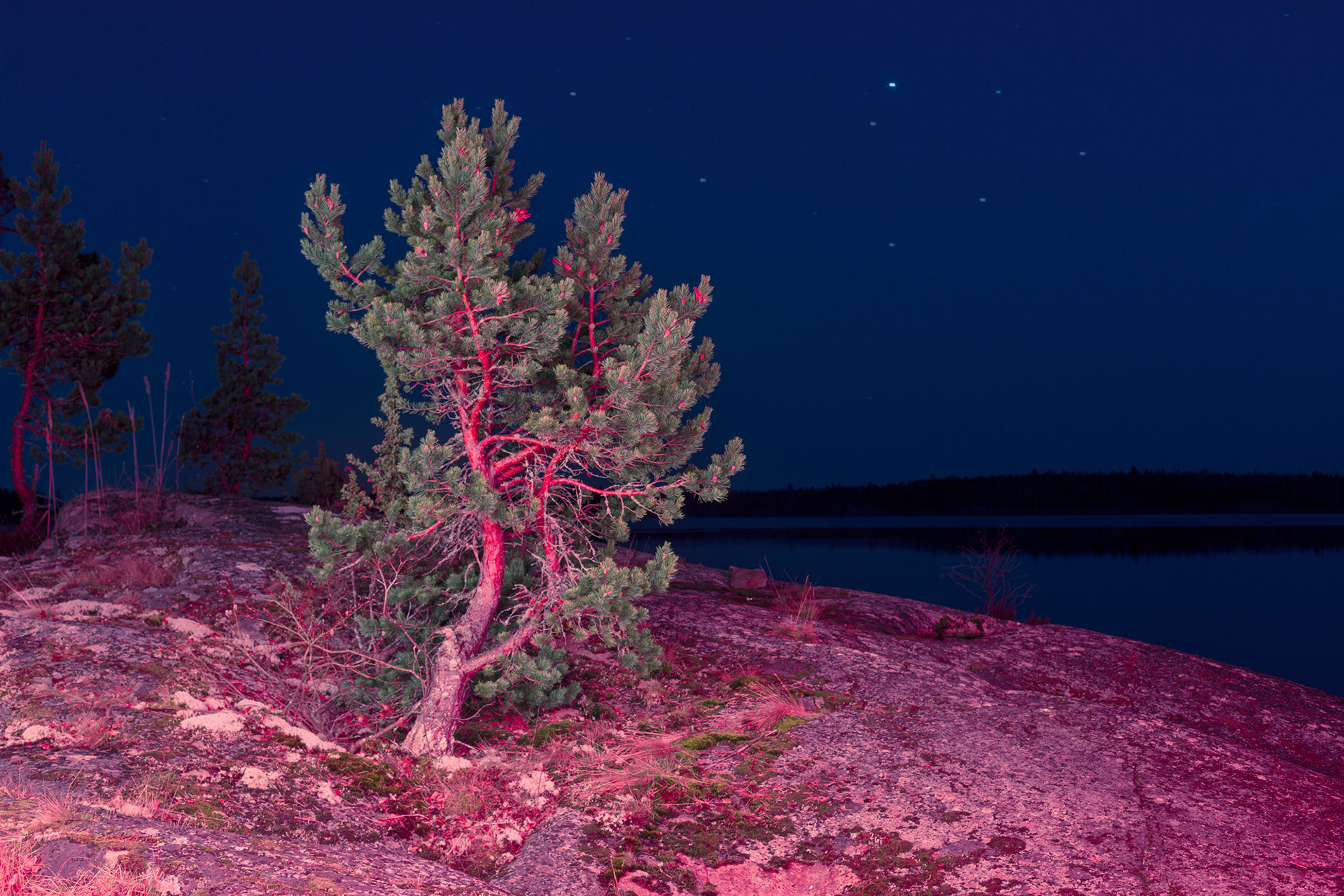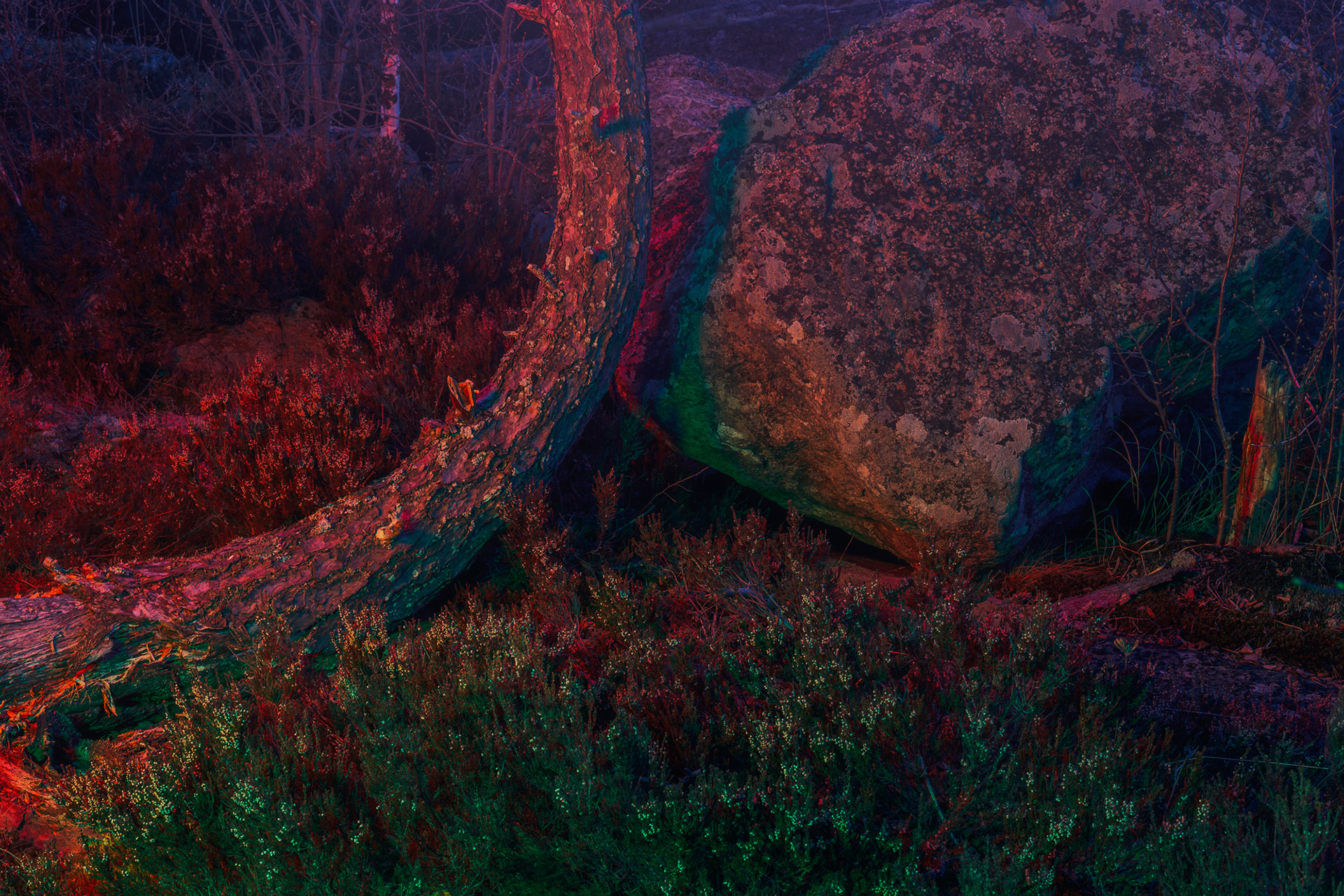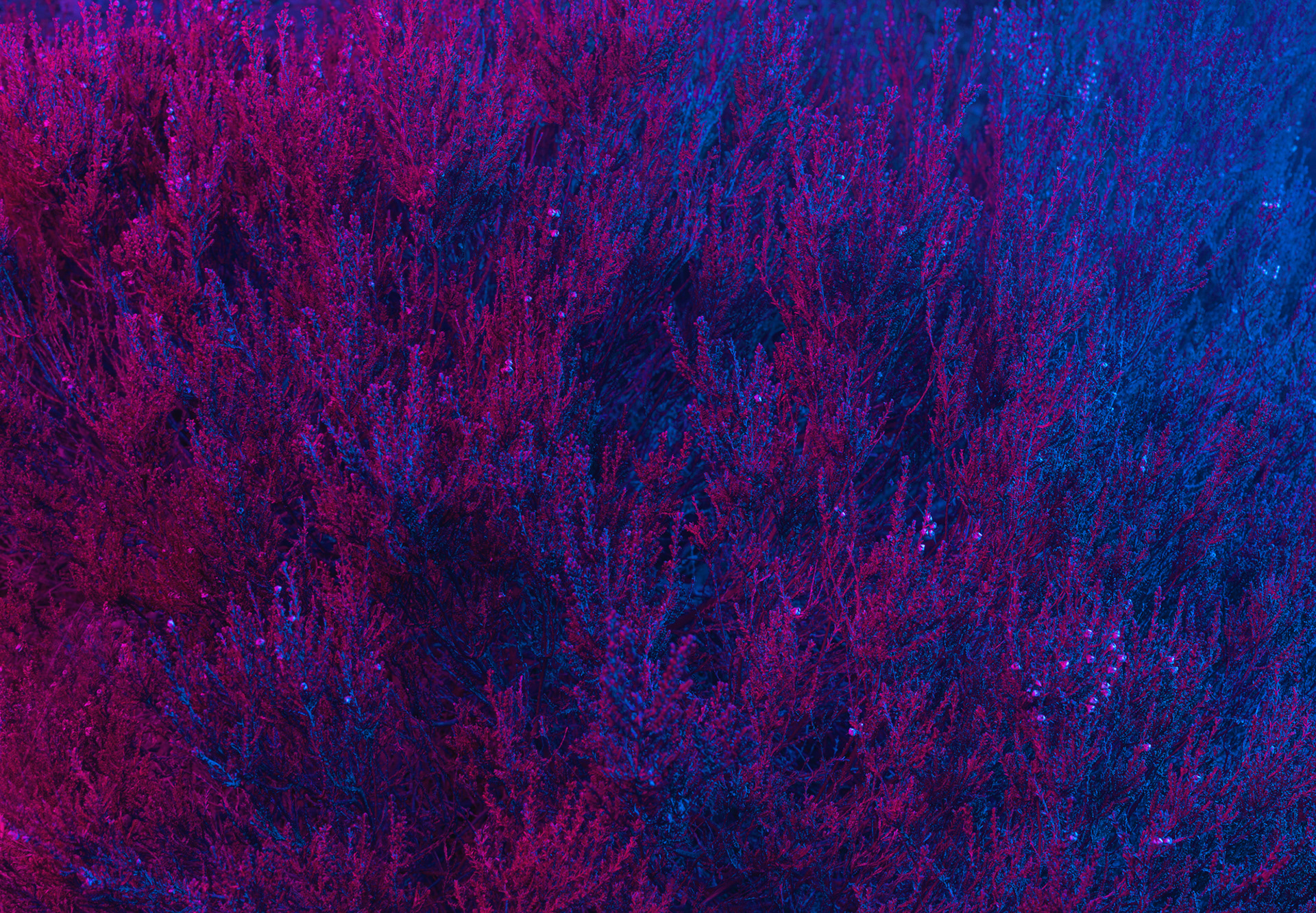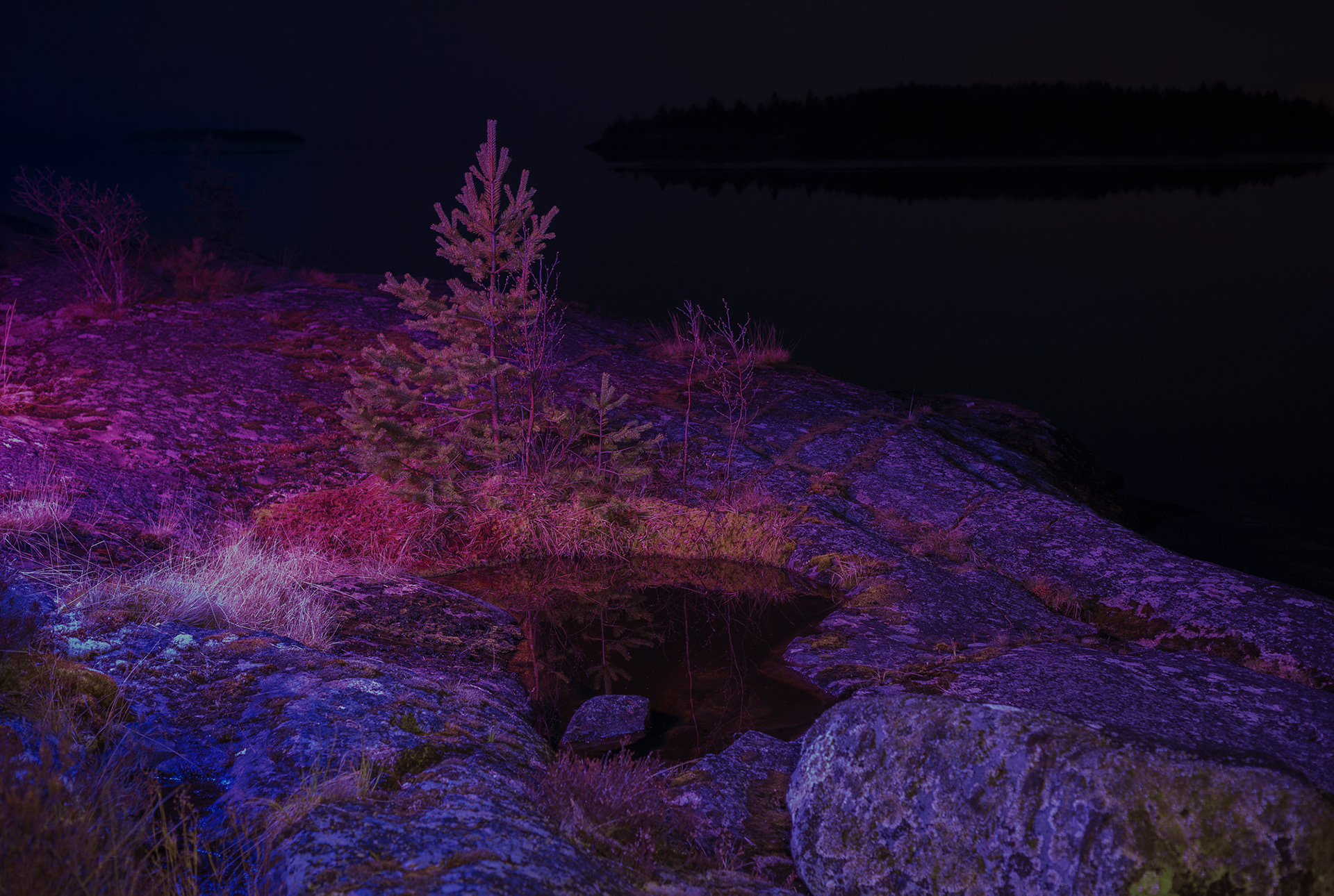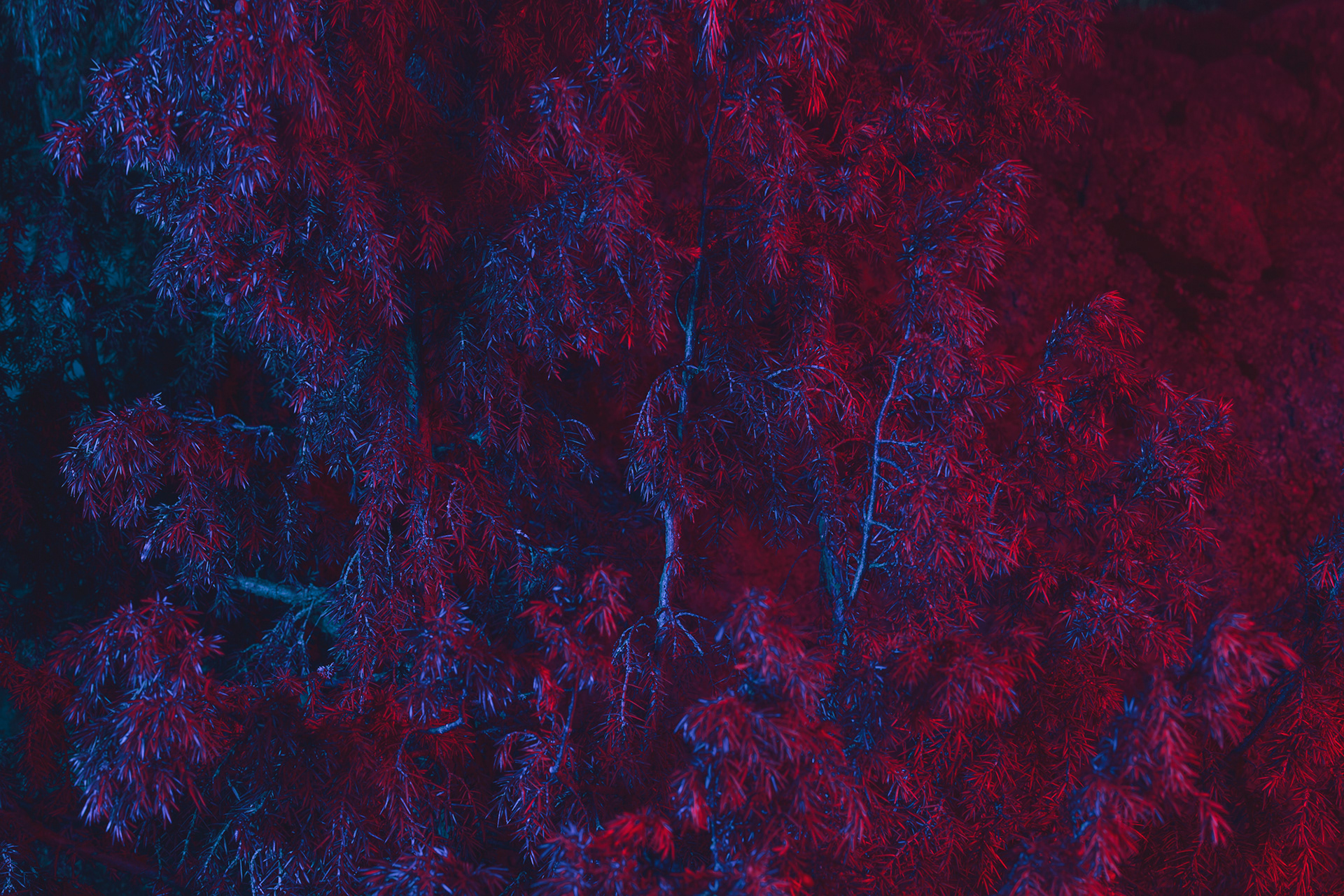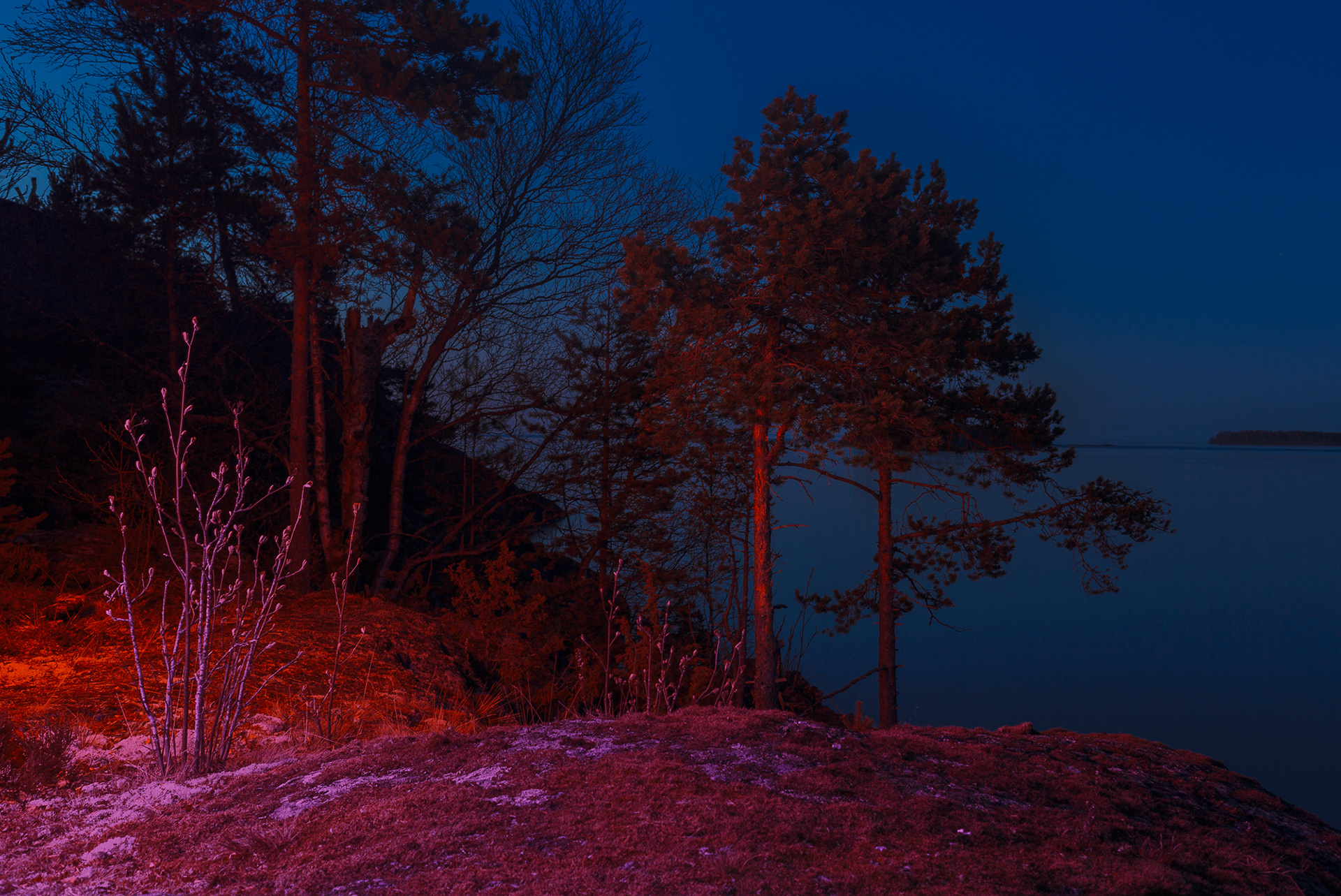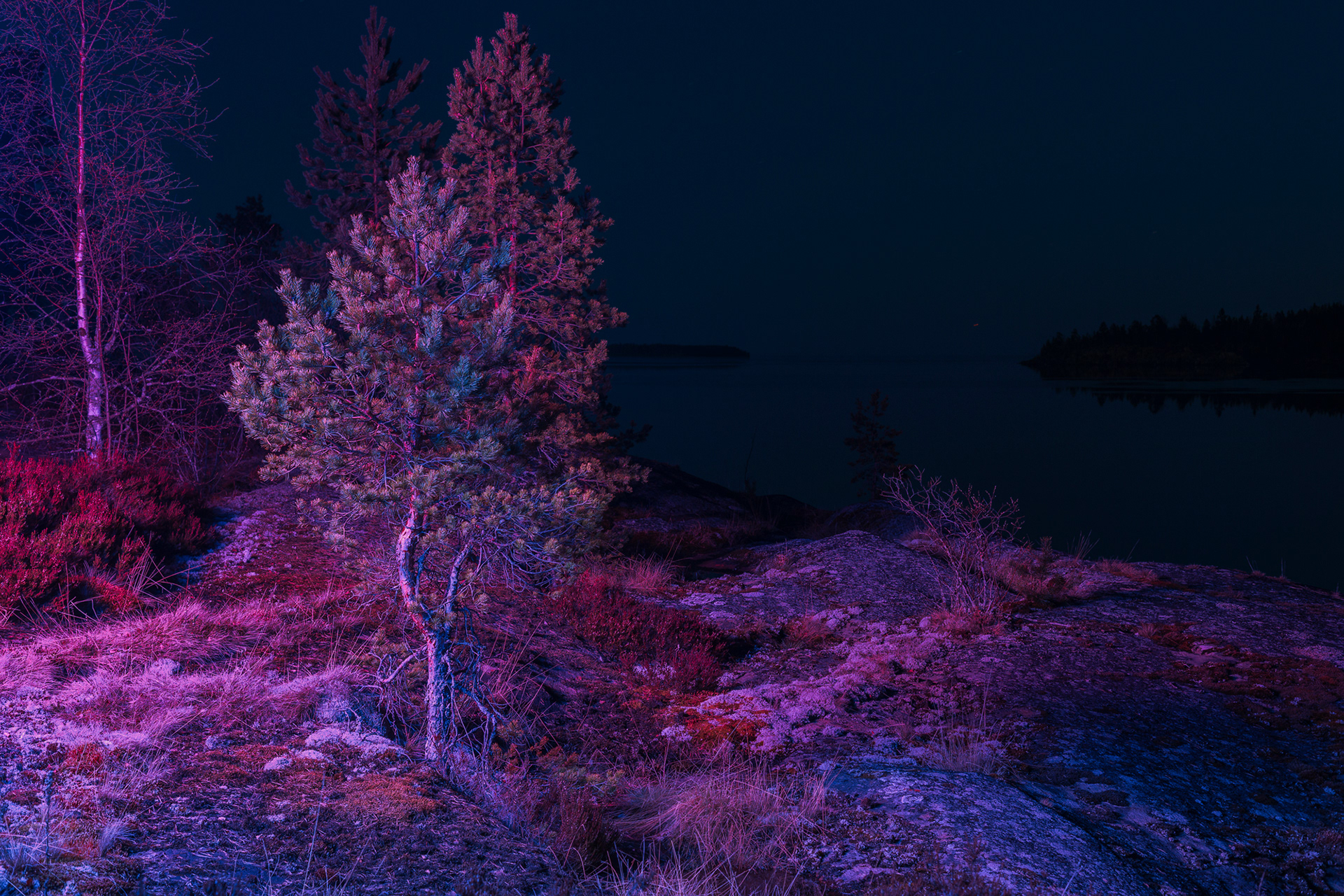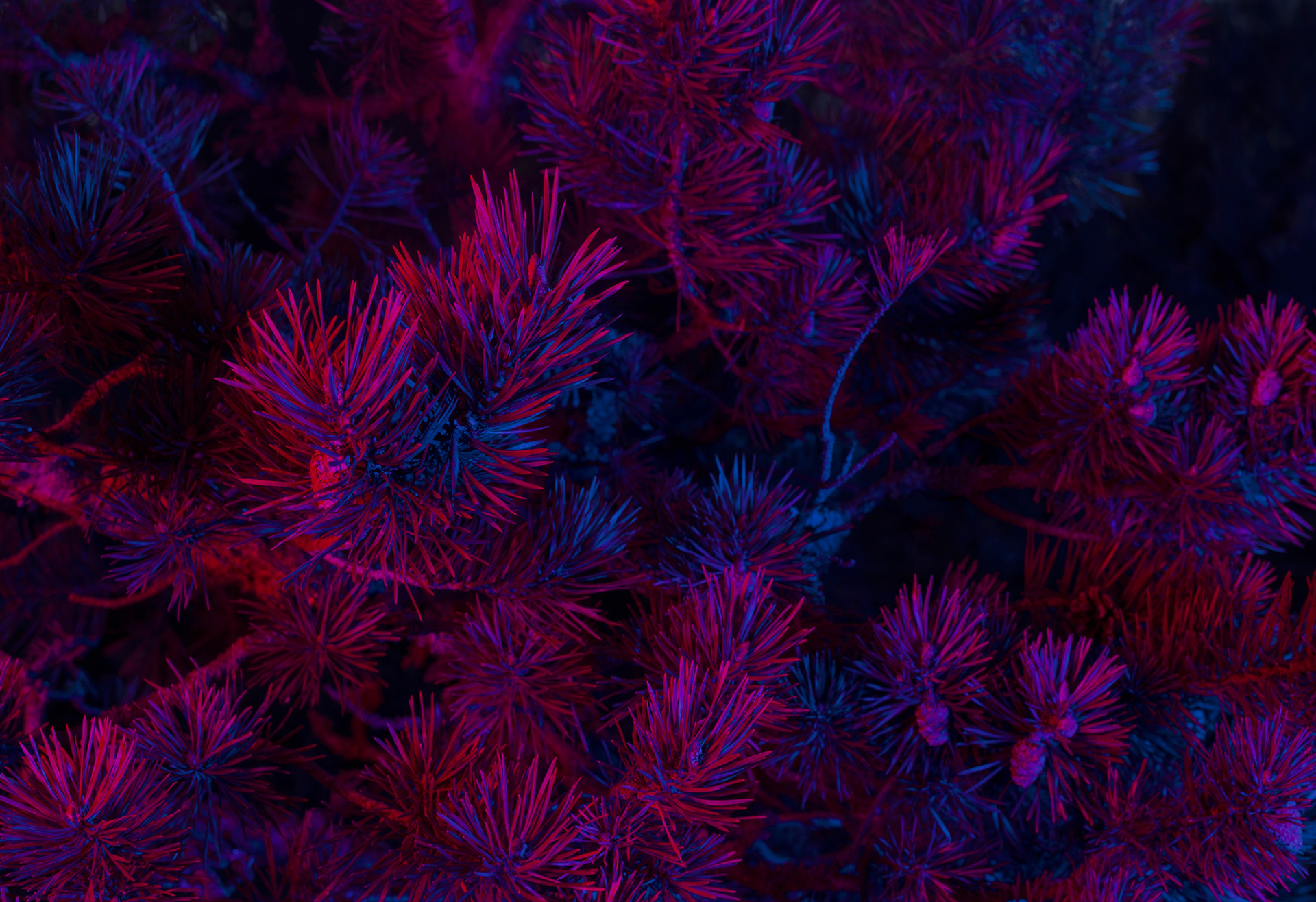 Shot with my friend Ivan Nikiforov in May 2018, Karelia, Ladoga lake, Russia. Night landscapes, long exposure, tripod, video light.
Снято с моим другом Иваном Никифоровым в мае 2018, Карелия, берег Ладоги, Россия. Ночные пейзажи на длинной выдержке, штатив, видео свет.