Which country do you miss the most during the global quarantine? I remember Nepal with love. Mountain ranges, incredible landscapes, long walks between villages.
I have already organized three photo trips to the Himalayas, where people not only travel through the mountains, but also learn to notice the beautiful and show their impressions through photography.
По какой стране вы скучаете больше всего во время глобального карантина? Я с любовью вспоминаю Непал. Горные хребты, невероятные пейзажи, длинные прогулки между деревнями. 
Я организовала уже три фотопутешествия  в Гималаи, где люди не только путешествуют по горам, но и учатся замечать прекрасное и показывать свои впечатления с помощью фотографии.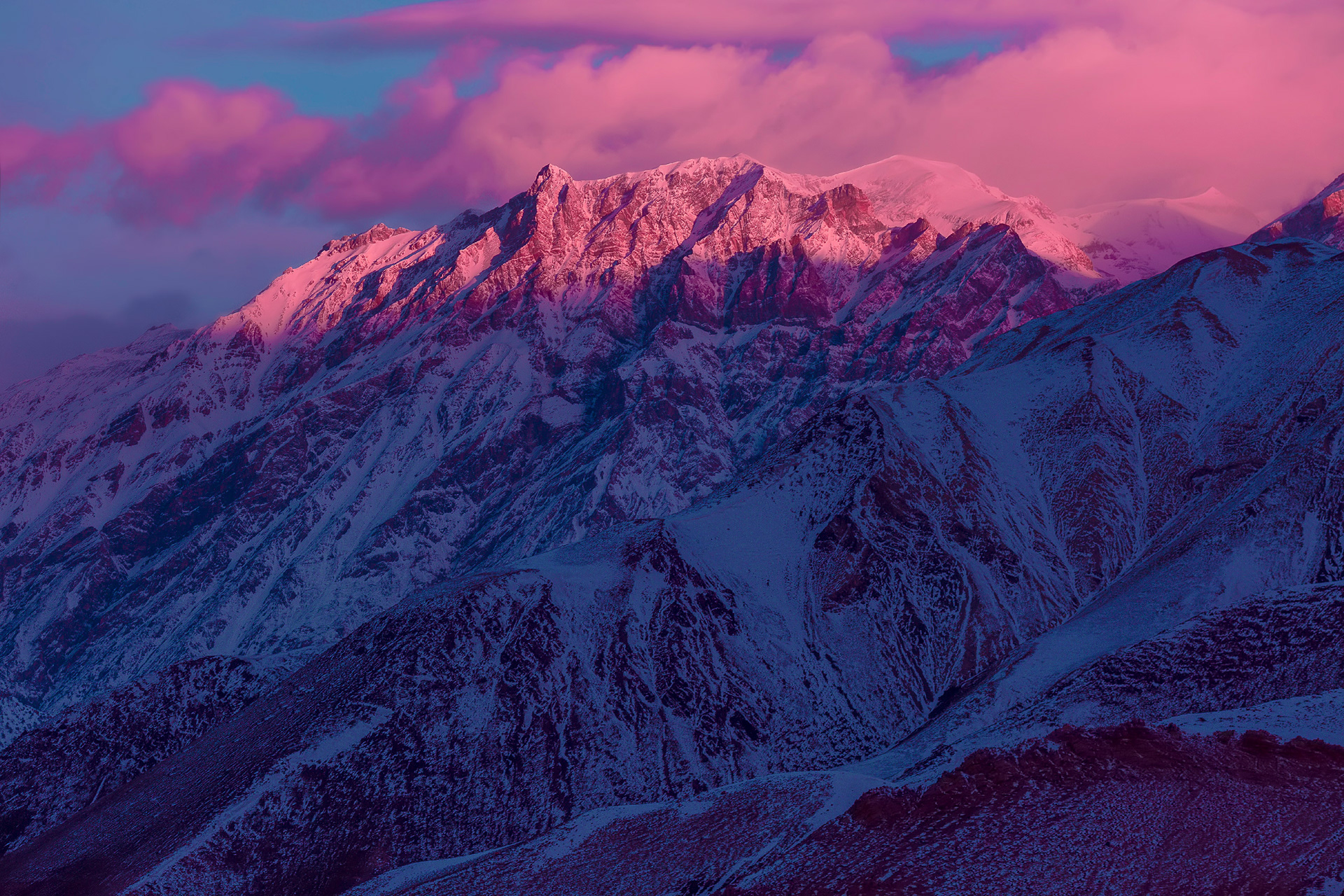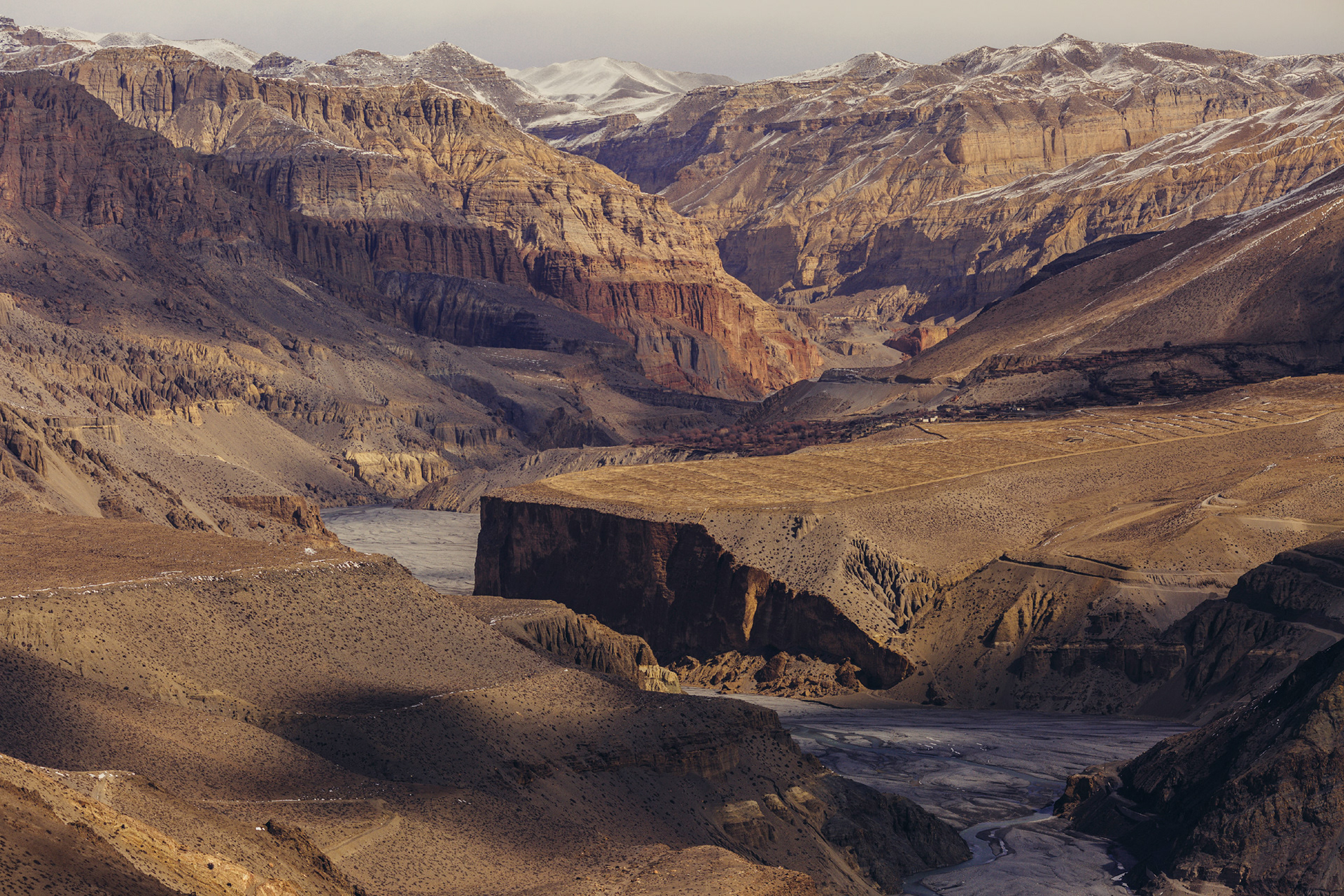 I took this footage during our trekking in the lower Mustang. Road to Kagbeni village, Muktinath and Golden Hill.
Эти кадры я сняла во время нашего треккинга в нижнем Мустанге. Дорога в деревню Кагбени, Муктинатх и на Голден Хилл.