Devil's Church / Pirunkirrko
Devil's Church or Pirunkirrko rock formation is a place for rites and ceremonies of ancient people. Sacred spot or 'hiisi' for shamans and wizards was a site for sacrifice.
This gave early Christian missionaries the false apprehension that it was a temple for the devil and the name has stuck. 
Дьявольская церковь или скала Пирункиррко - место для обрядов и церемоний древних людей. Священное пристанище шаманов и волшебников для колдовства и жертвоприношений. Это дало ранним христианским миссионерам ложное представление о том, что здесь был храм дьявола, отсюда и название.
Pirunkirrko is a huge rock with an overhanging cliff and a large flat stone under it looking like altar.
We went there at night to create a story about how it could be centuries ago.
​​​​​​​

Pirunkirrko - огромная нависающая скала и большой плоский камень под ней похожий на алтарь. Мы отправились сюда ночью, чтобы представить какие события происходили здесь тысячи лет назад.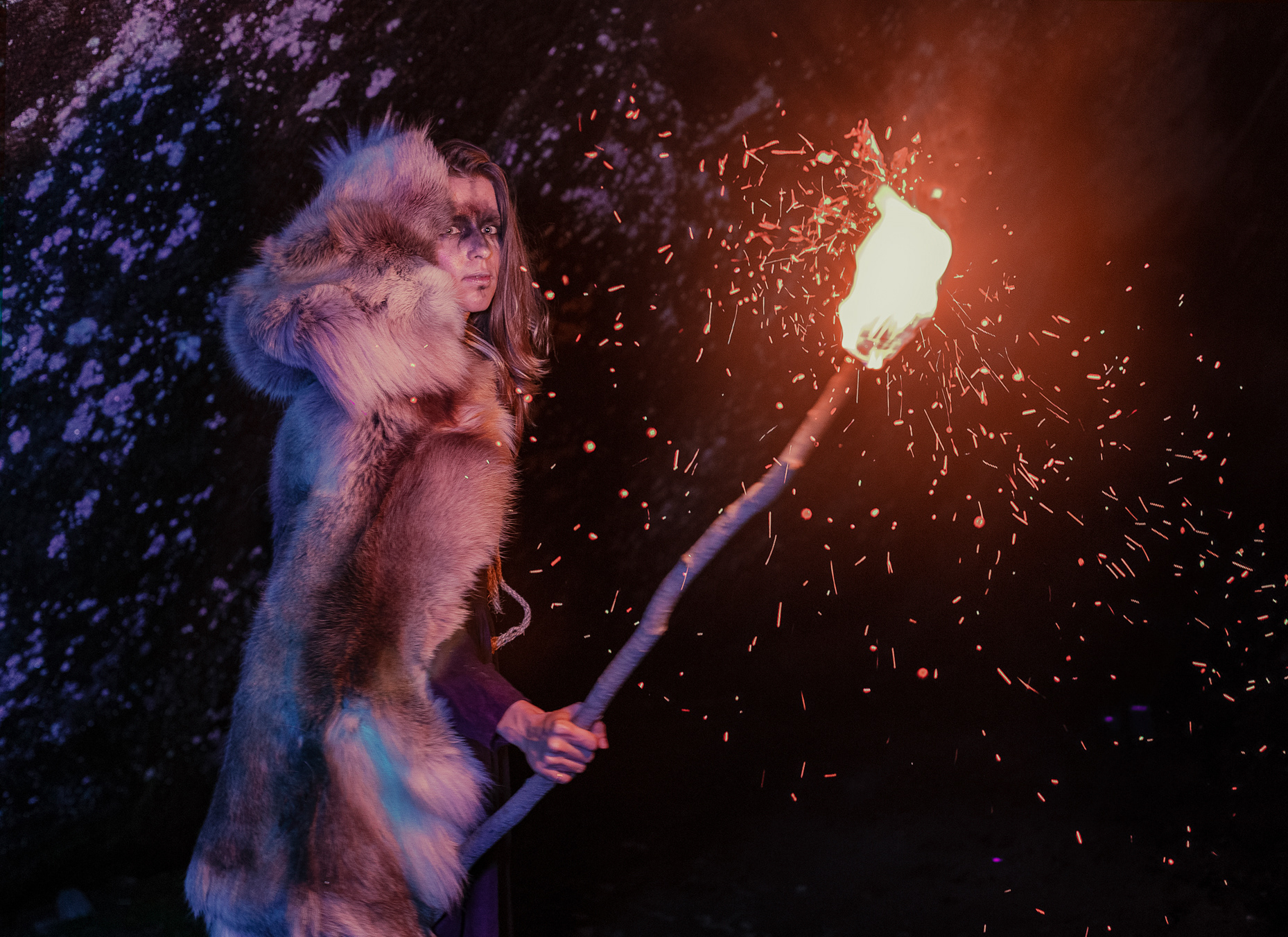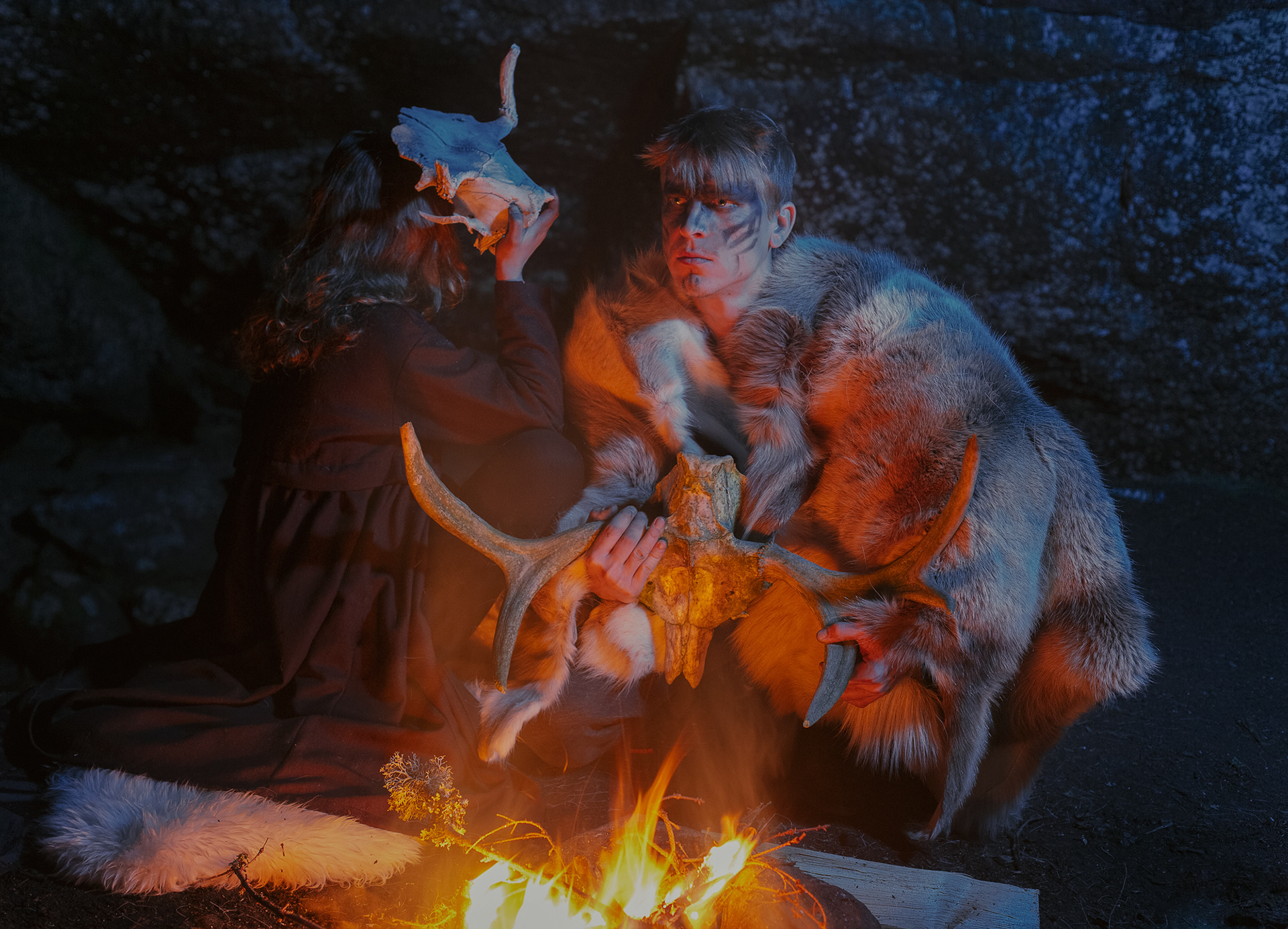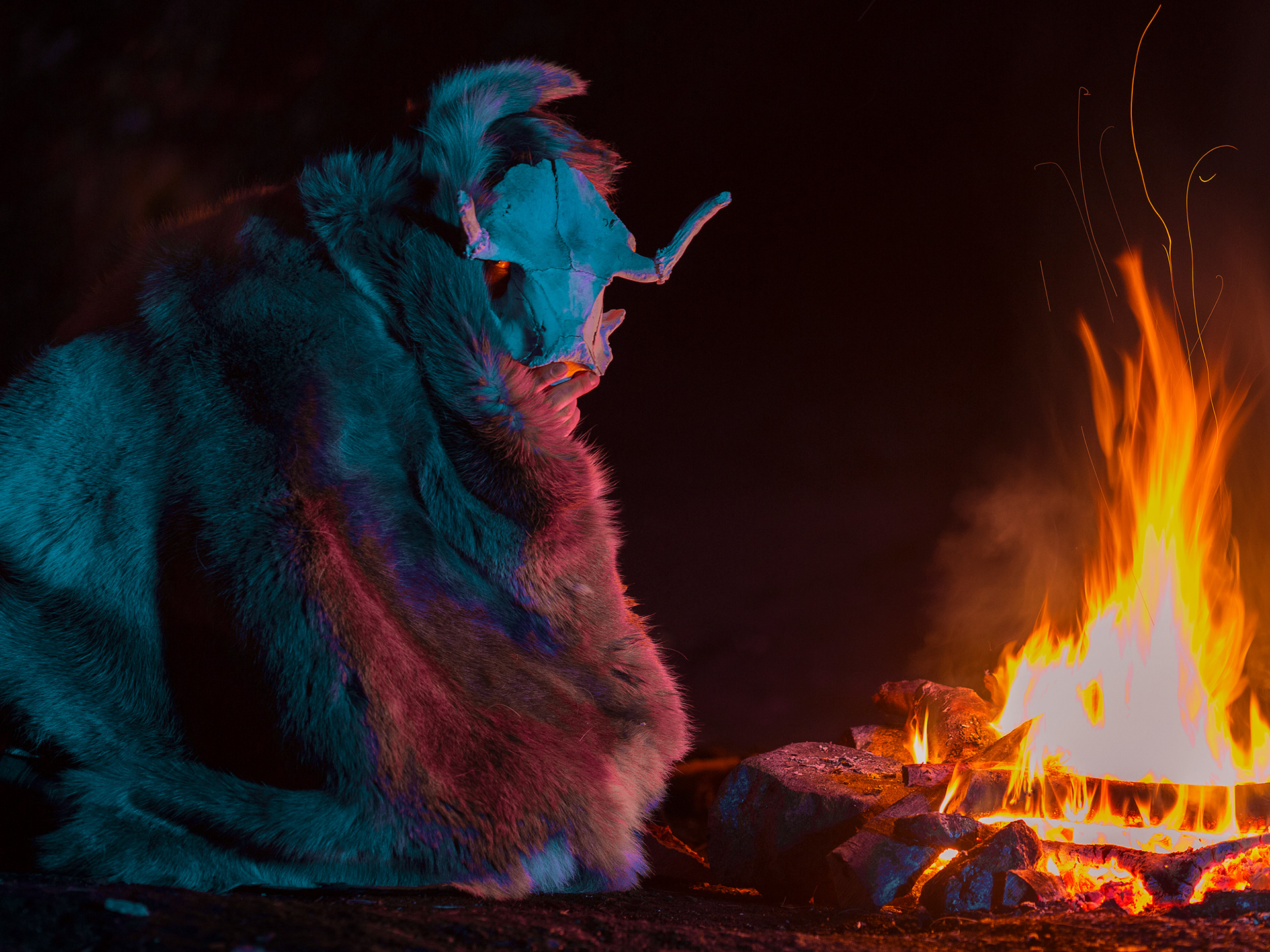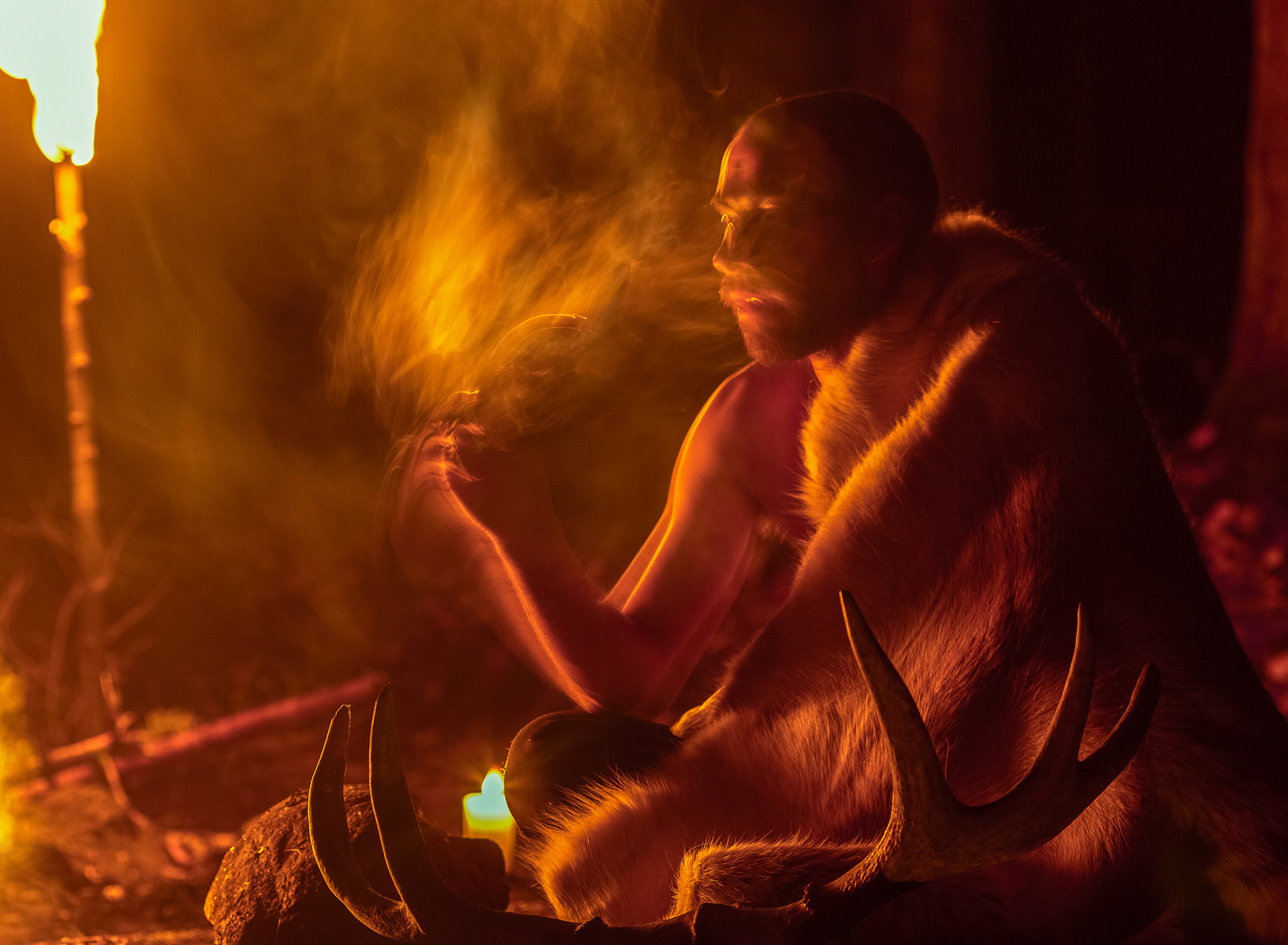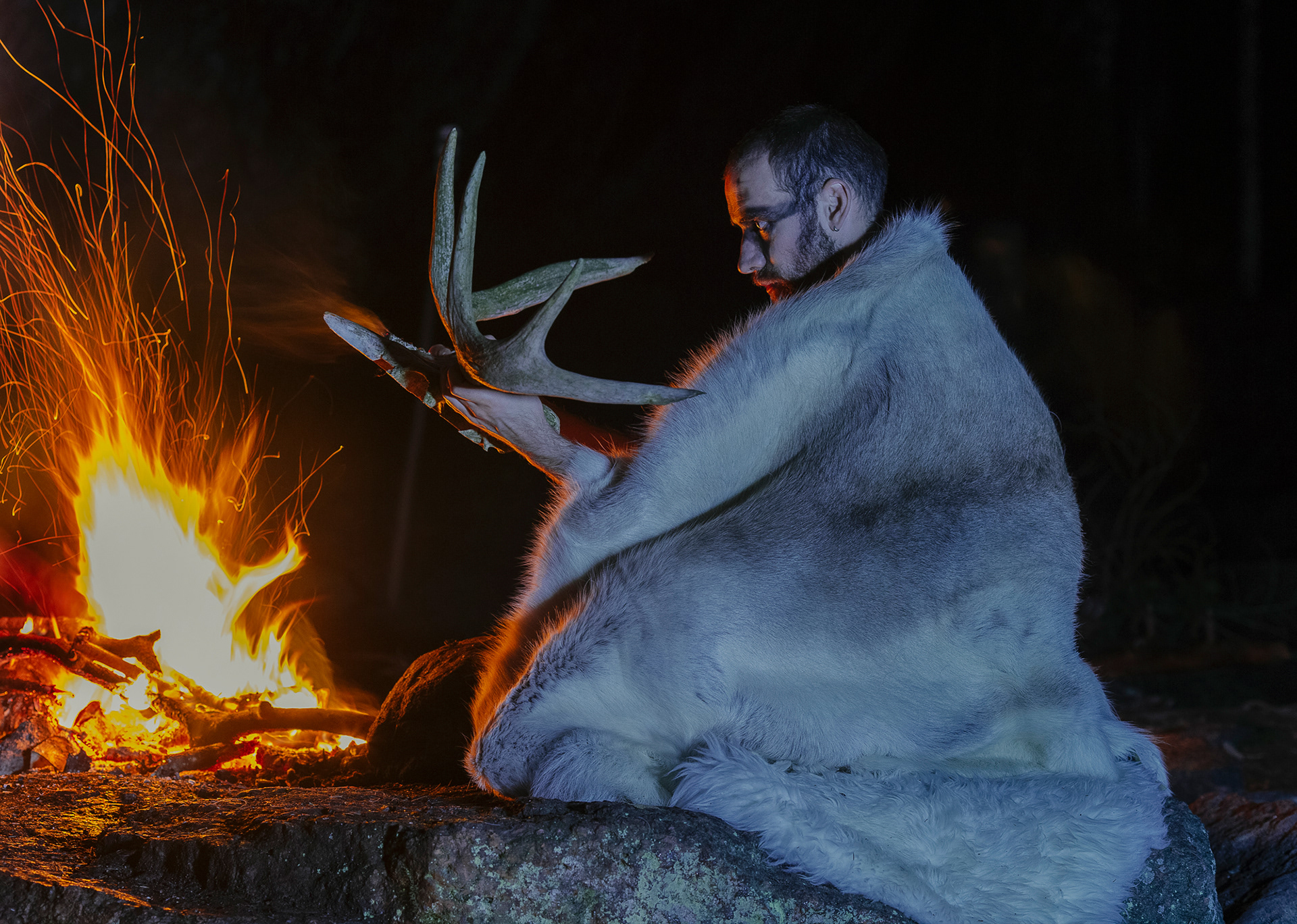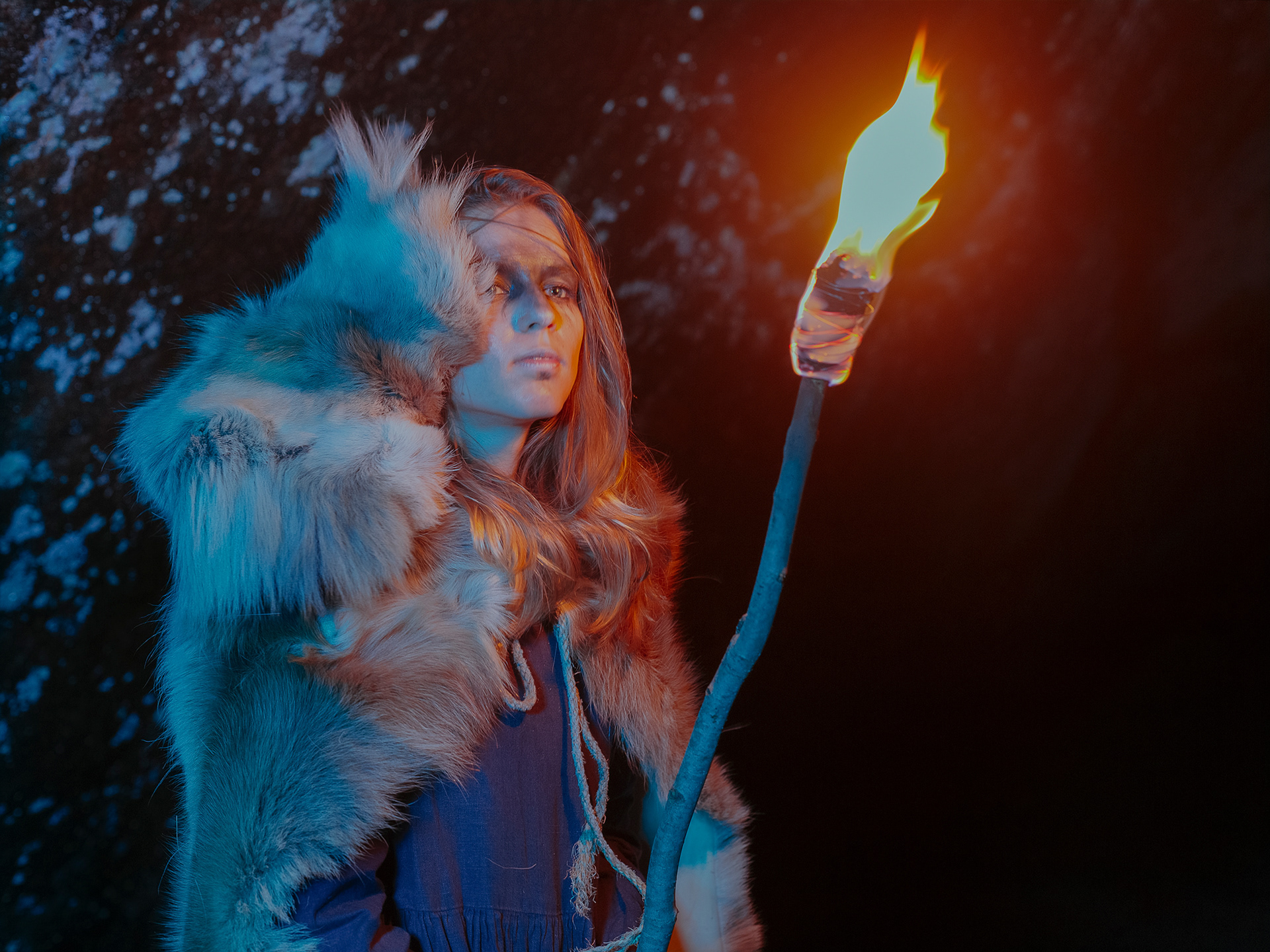 Good experience to feel the infinite beauty of Finnish nature and northern forest.