Melidoni cave or Geros Spilios - the most fascinating and frightening place in Crete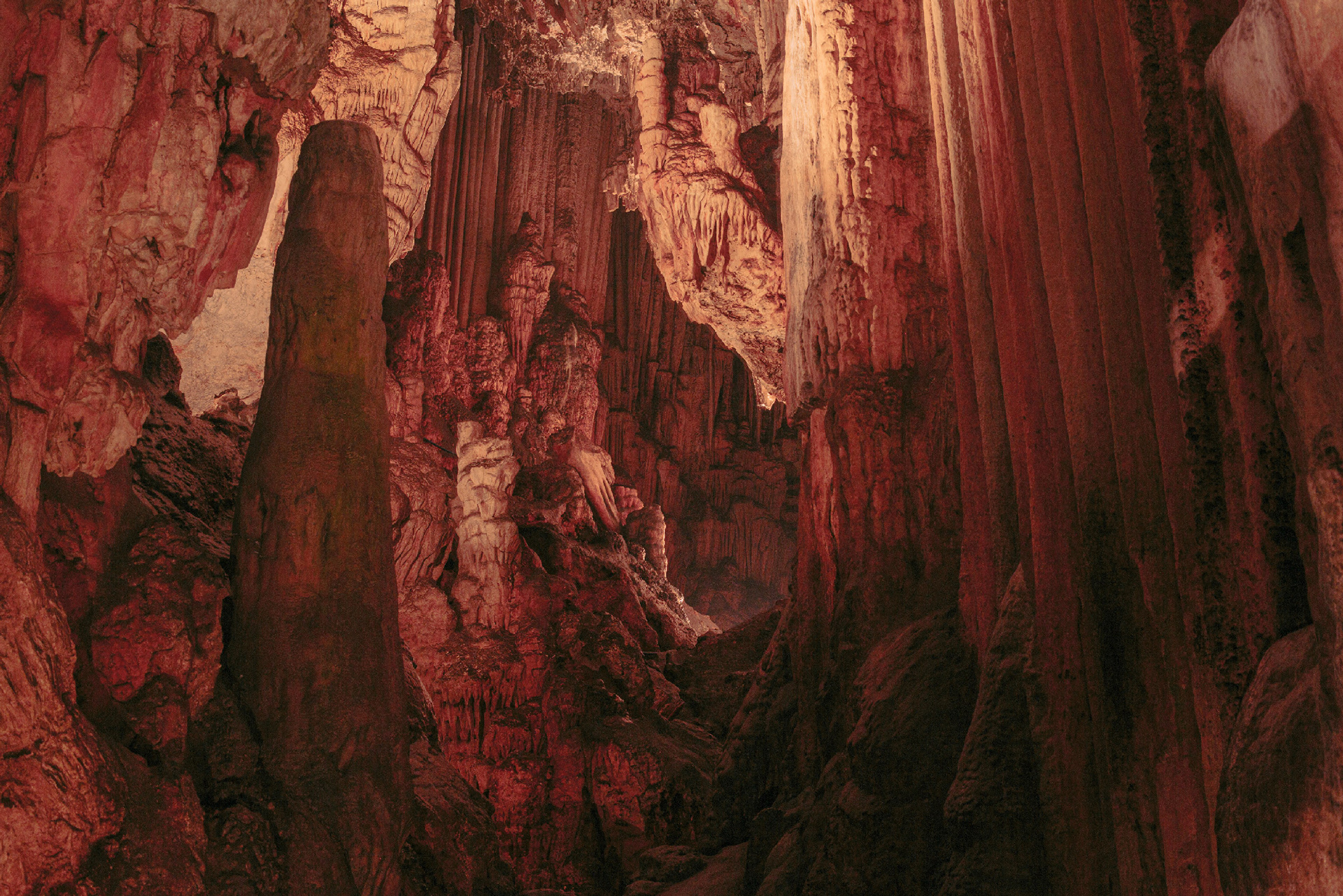 During the period of the Ottoman occupation , in October 1823, 370 women and children and 30 rebels took shelter in the cave as they were attacked by the Ottomans under Hussein pasha. The Ottomans besieged the cave and asked the rebels to surrender but they refused and started fighting back. The siege lasted three months. In January 1824 the Ottomans threw inflammable materials from the roof hole and then lit a fire. All the besieged were asphyxiated to death.
Пещера Мелидони или Герос Спилиос - самое увлекательное и пугающее место на Крите

В период османской оккупации в октябре 1823 года 370 женщин и детей и 30 мятежников укрылись в пещере, когда на них напали османцы под руководством Хуссейна-паши. Османы осаждали пещеру и попросили повстанцев сдаться, но они отказались и начали отбиваться. Осада длилась три месяца. В январе 1824 года османы выбросили легковоспламеняющиеся материалы из отверстия в крыше, а затем зажгли огонь. Все осажденные были удушены до смерти.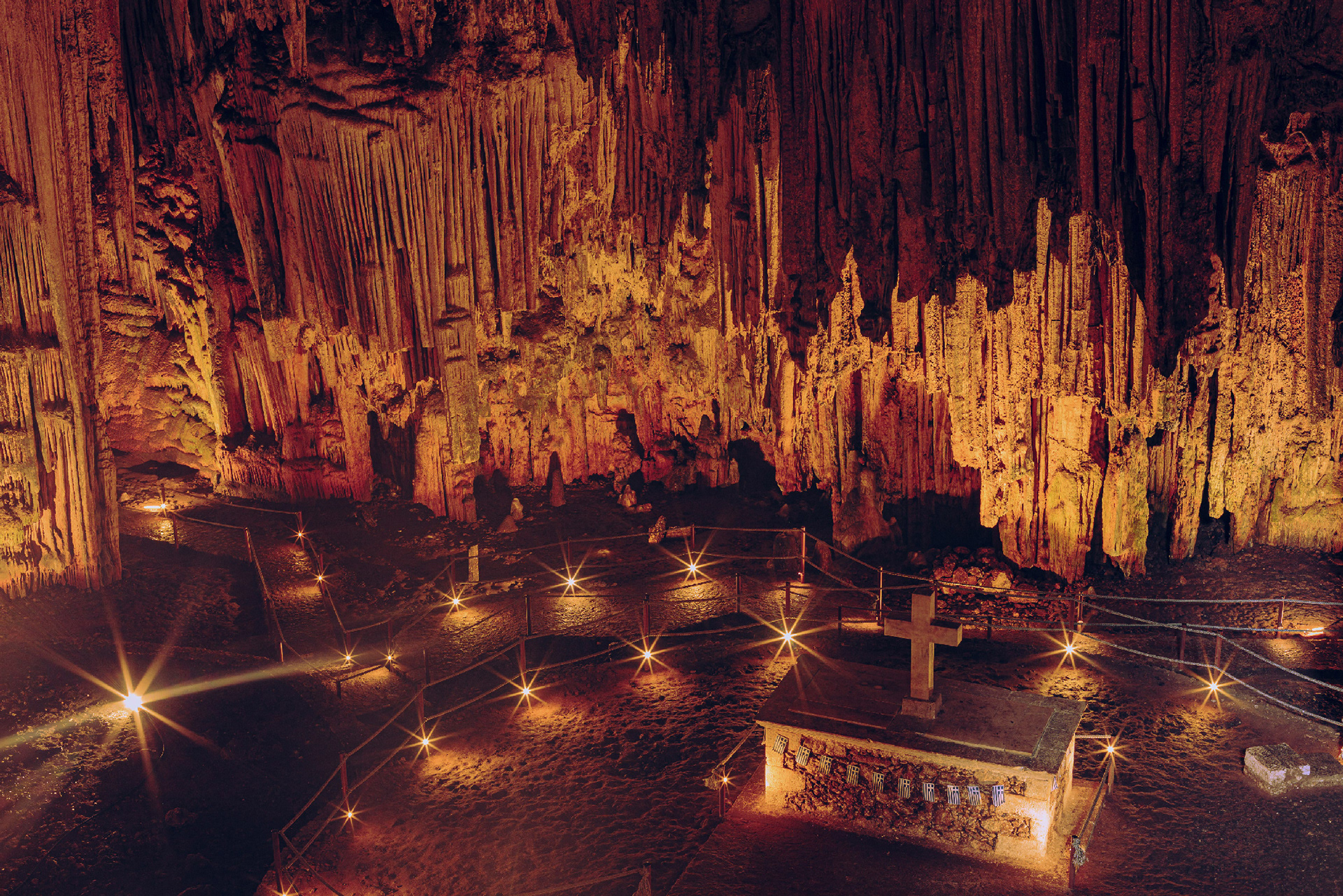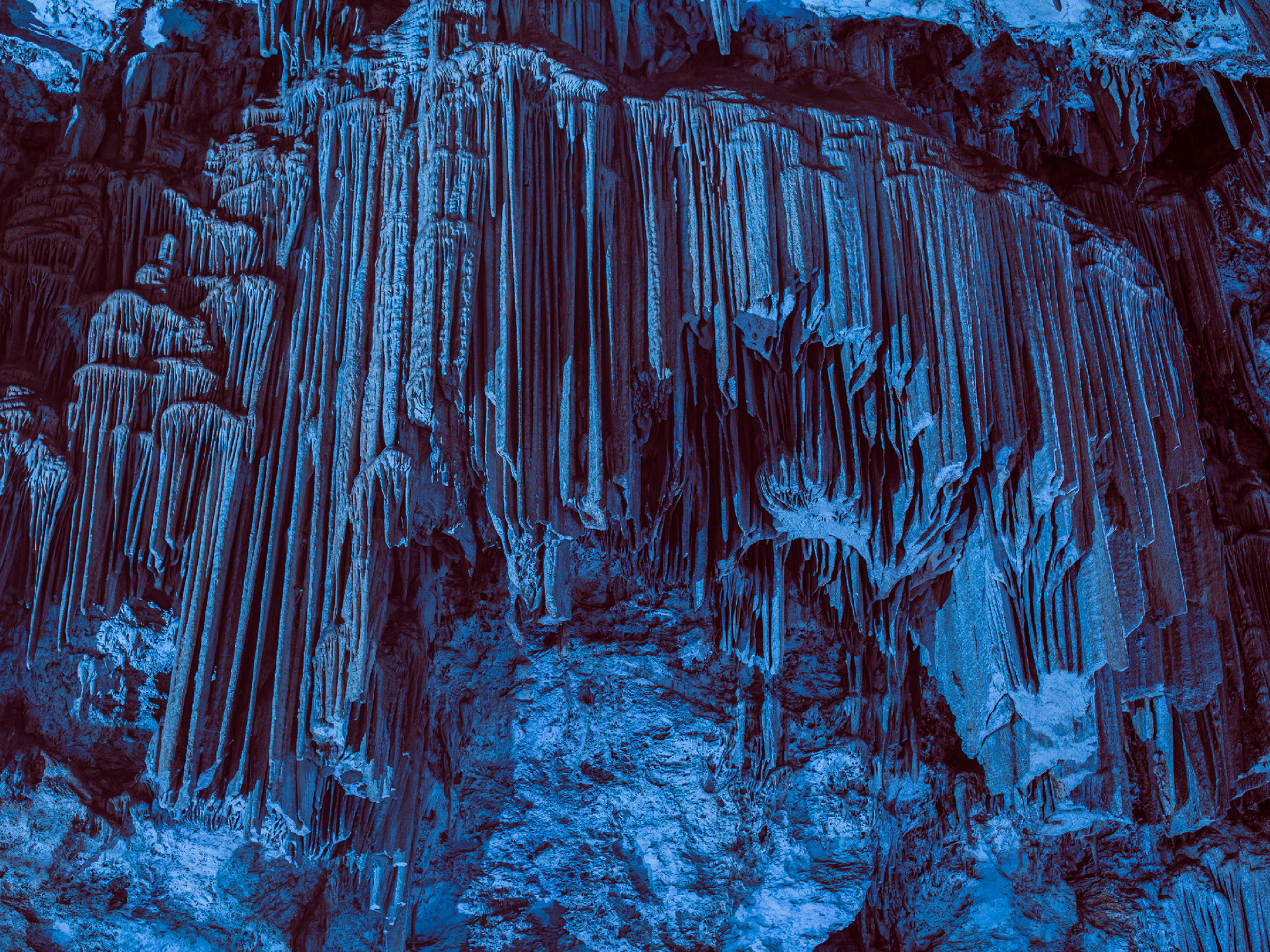 During the Roman period the cave was used as a sanctuary of "Taleos Hermes" and sacrifices were performed here to honor him.
В римский период пещера использовалась как святилище Талоса и Гермеса, здесь совершали жертвоприношения в честь богов.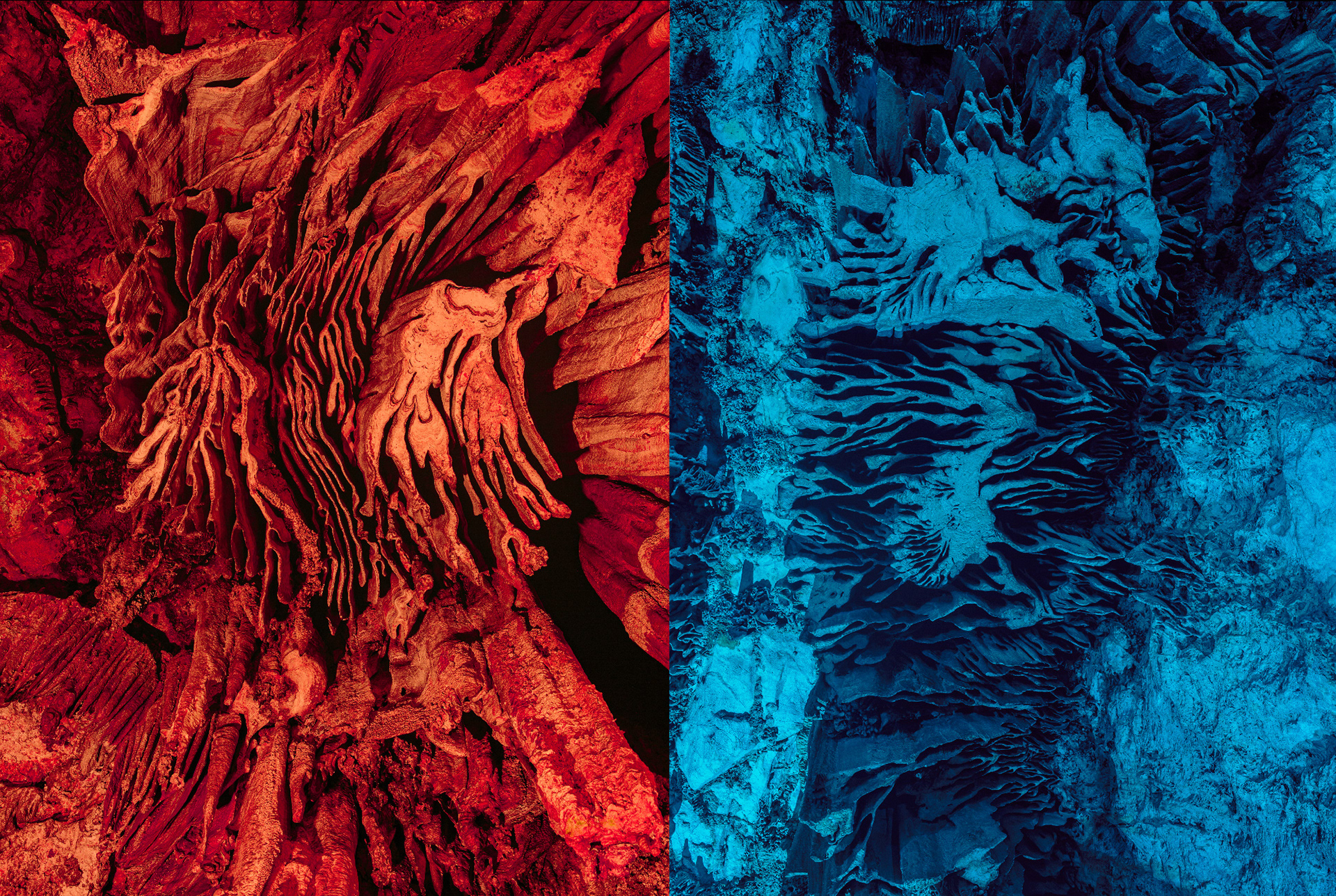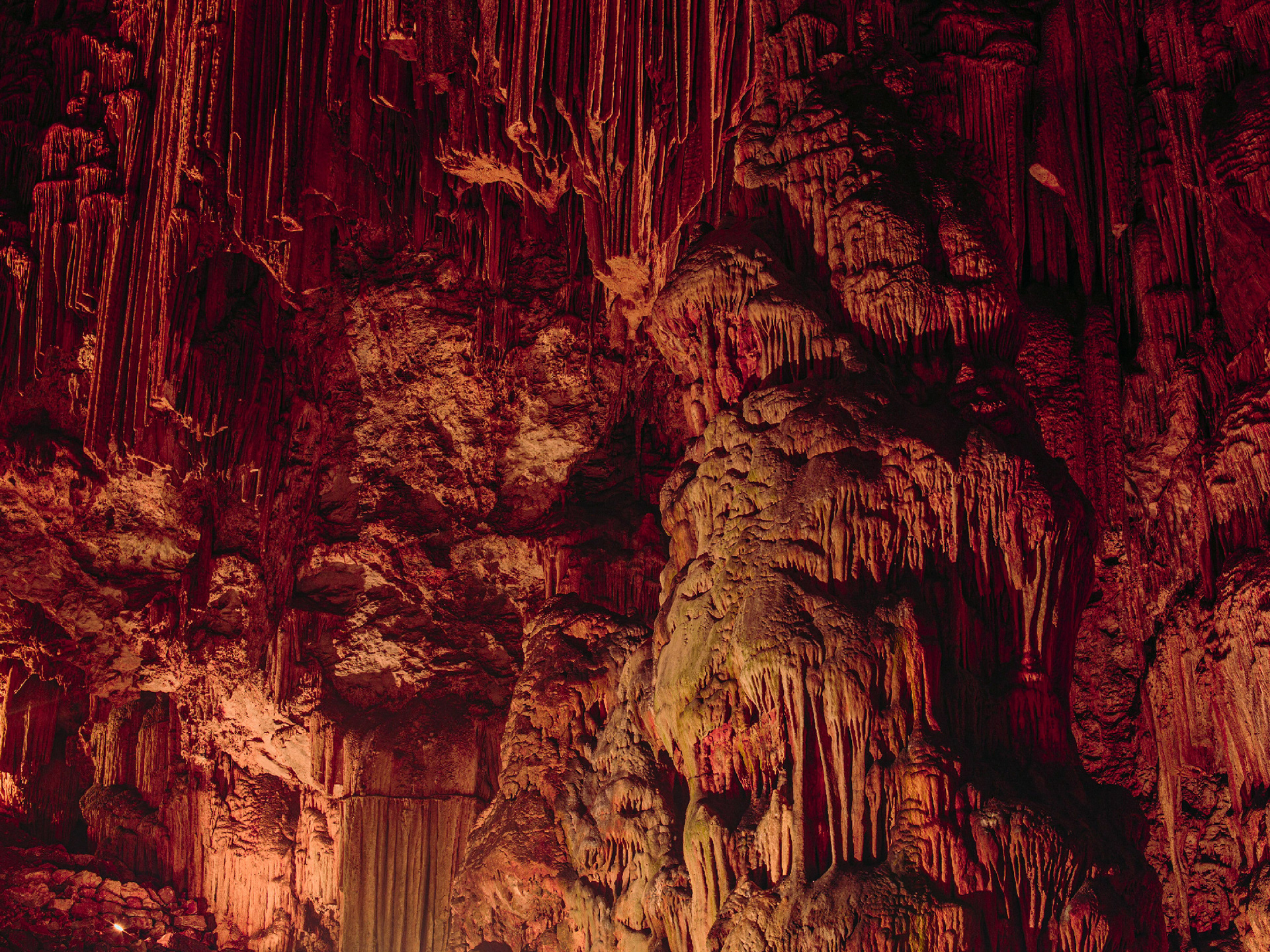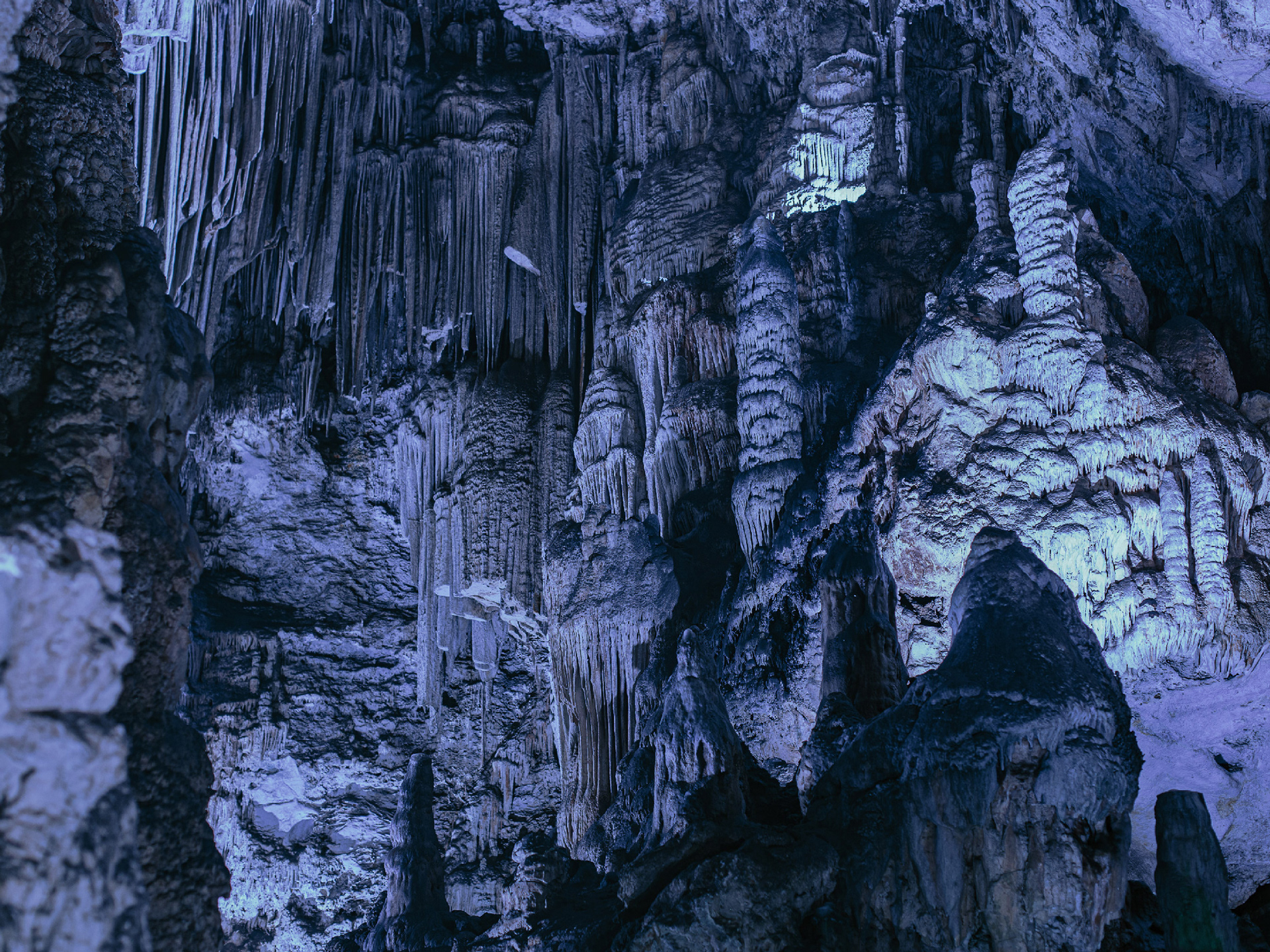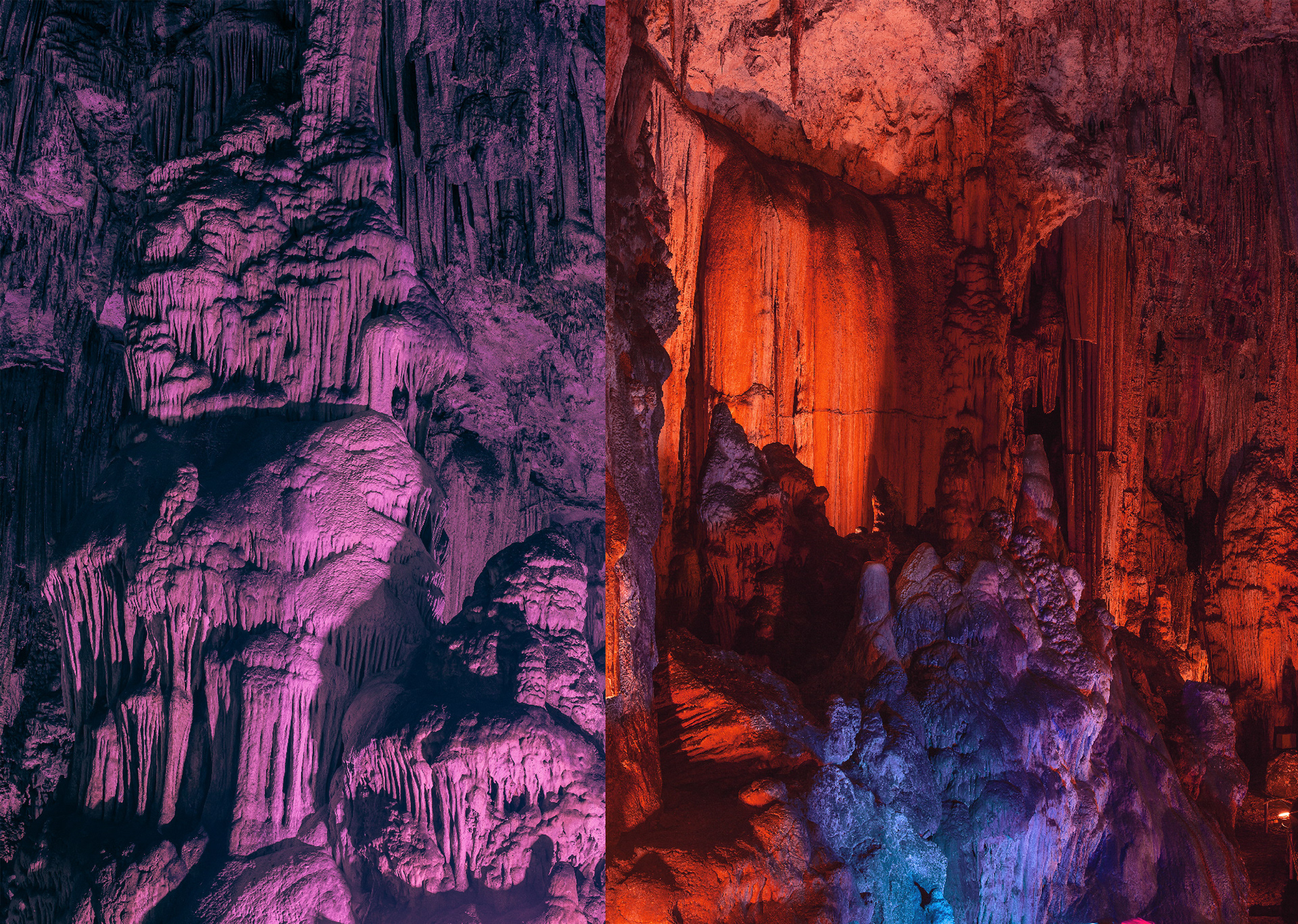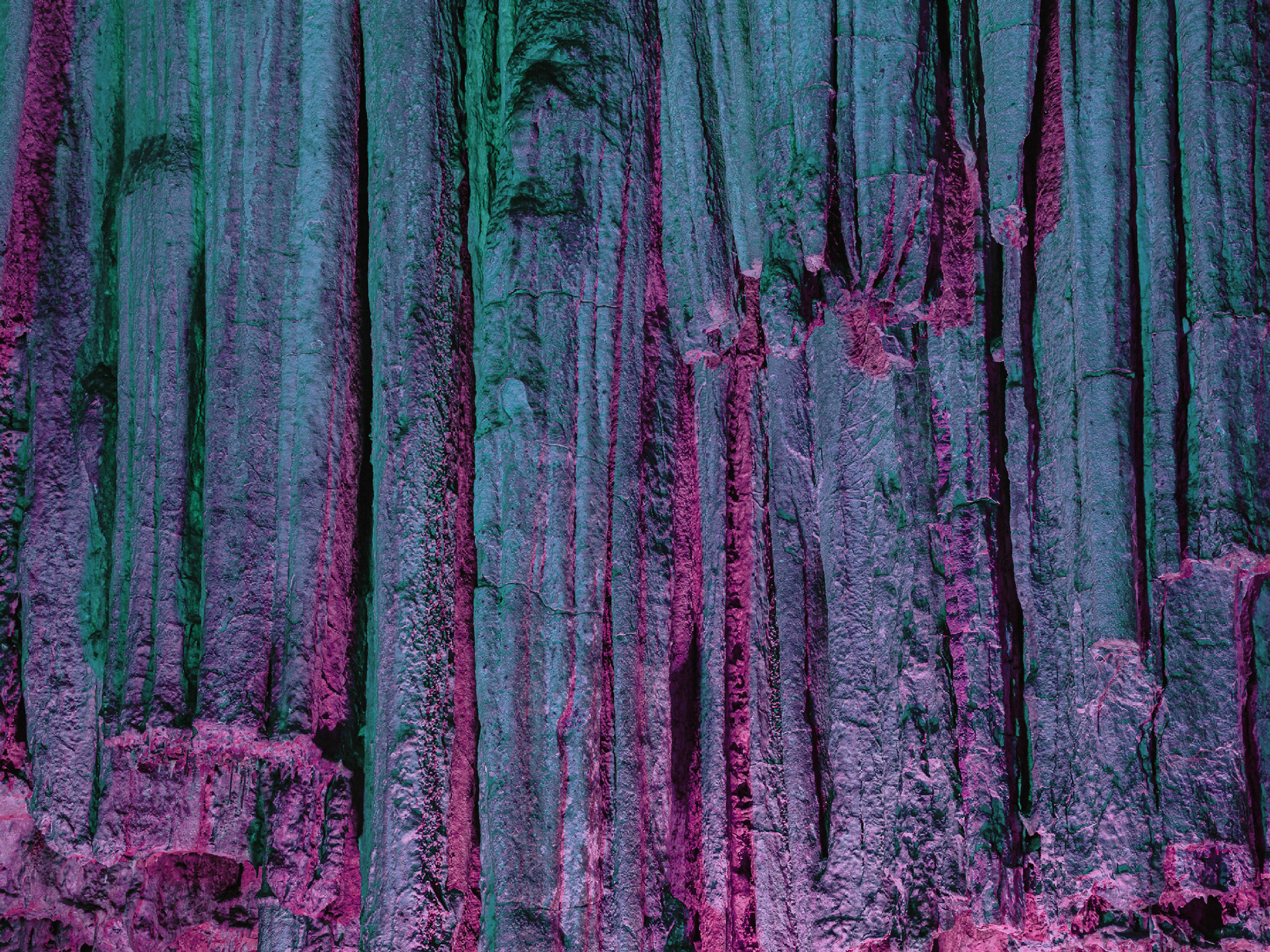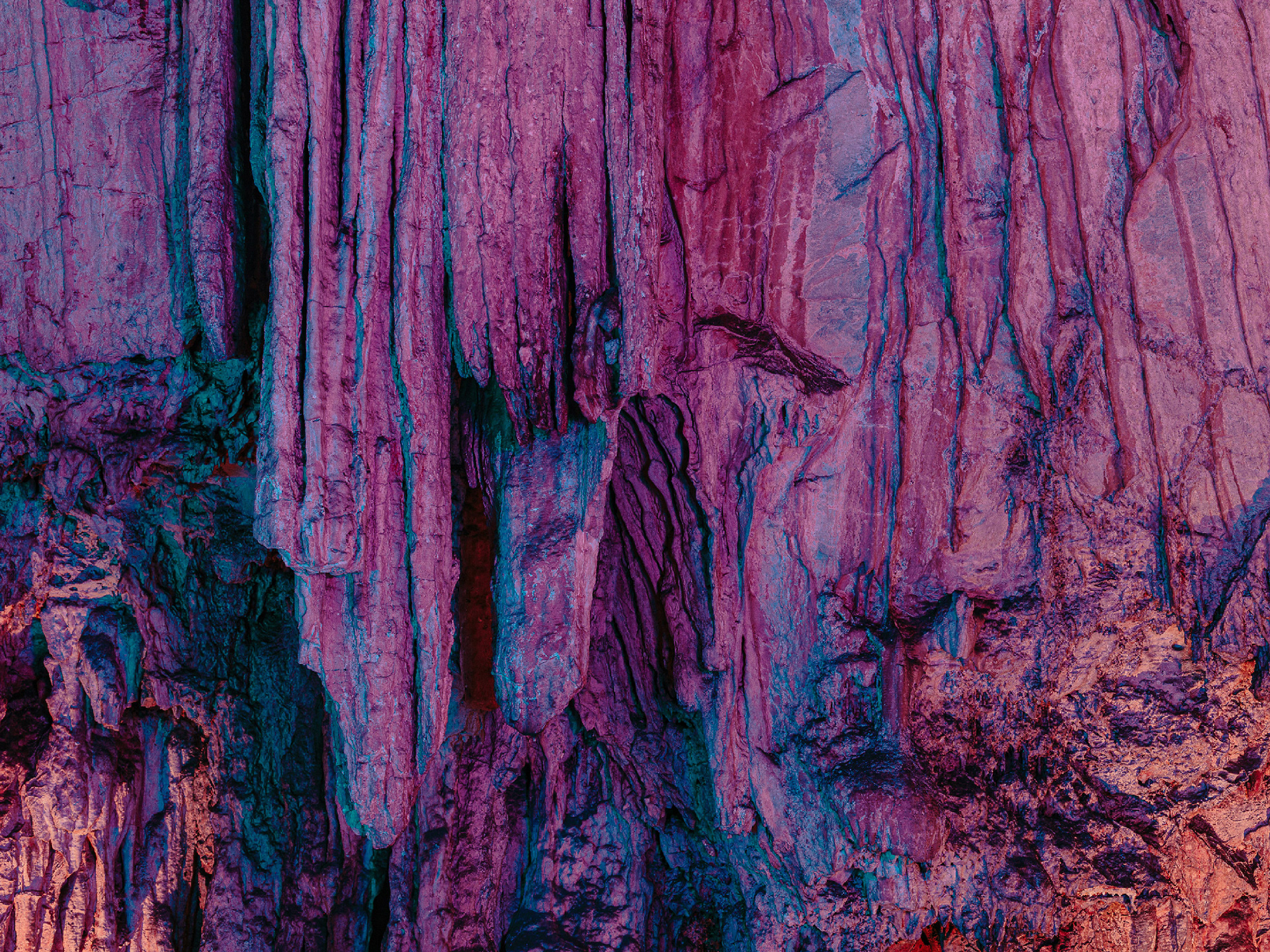 Long exposure, tripod, video light.